Summer Workshops (2023)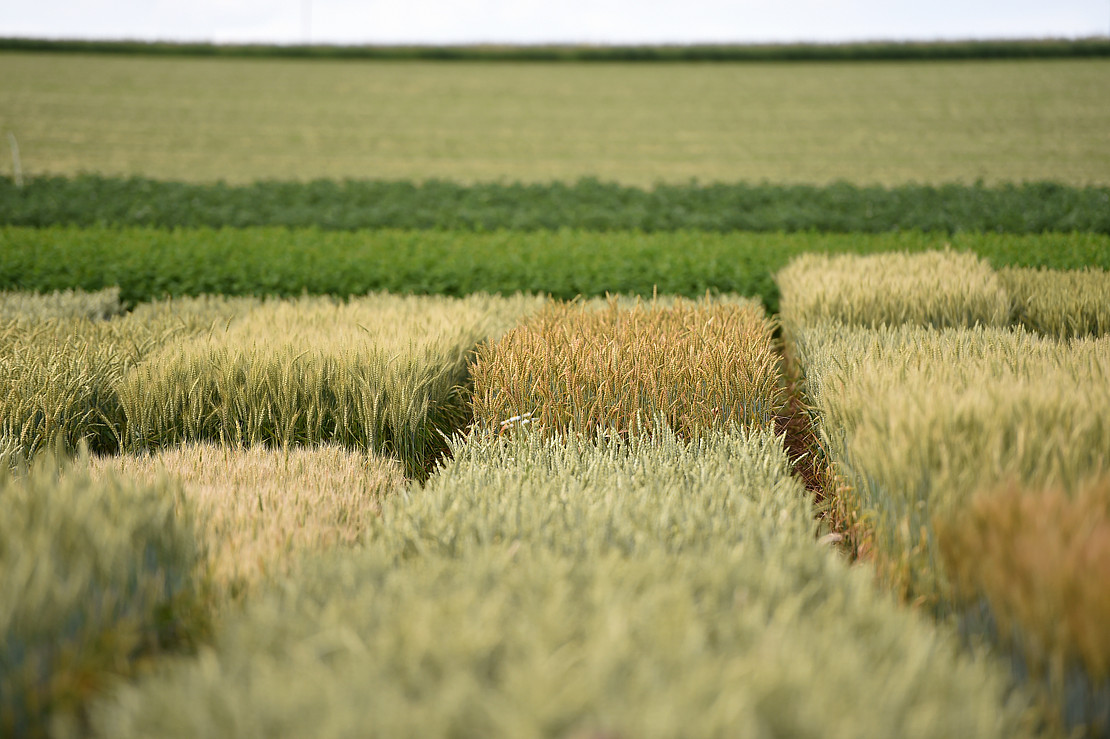 I am co-organising two workshops in July 2023: WORReLL'23 (see here) and Autobóz 2023 (see here).
---
WORReLL'23
WORRELL'23 is a one-day satellite workshop at ICALP'23. The aim of the workshop is to bring together researchers from the community and showcase cutting-edge research on Reachability, Recurrences, and Loops.
To participate in-person, please register for WORReLL'23 through ICALP's registration portal. To participate remotely over Zoom, please contact me for further details.
#ICALP2023 #Workshops | July 10th
Workshop On Reachability, Recurrences, and Loops '23 (WORReLL'23)
👉Organizers:
> George Kenison @tu_wien
> Mahsa Shirmohammadi @IRIF_Paris @univ_paris_cite @INS2I_CNRS pic.twitter.com/tUhXQccIYu

— ICALP 2023 (@ICALPconf) March 24, 2023
---
Autobóz
Autobóz is a yearly week-long invitational research camp on Logic, Automata, and Games.
In 2023, Autobóz will take place at the Seminarhaus in the Hessische Staatsdomäne Frankenhausen the week between ICALP and Highlights. Indeed, Autobóz is excited to partnership with Highlights as part of the Highlights Collaborative Research Week.
We have solicited expert tutorials on topics as diverse as: Circuit Verification using Computer Algebra, Decision Problems for Subclasses of Rational Relations, and Weak Memory Models in Concurrency.